From TBT Co-Presidents Ann Rosenfield & Sheila Luber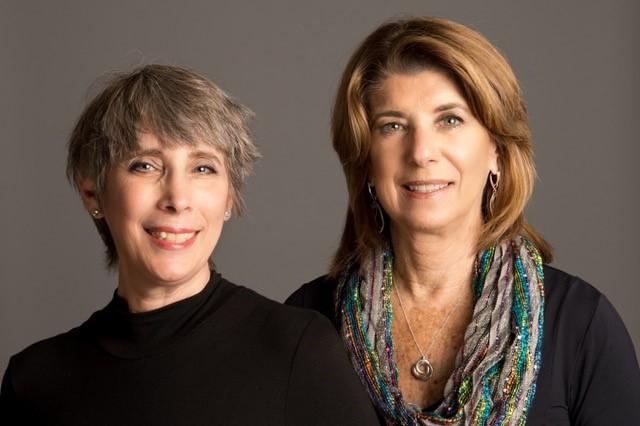 We are happy to report that the board has finished working on its goals for this coming year with a focus on member engagement and organizational development.
One of our most important goals for the congregation is to develop a special TBT High Holiday Prayer book (Machzor) and songbook. Rabbi Hershenson and Alex Charney Cohen, ritual committee chair, are looking for members to join their subcommittee to help develop the format, write a little, edit a lot, and price and produce the prayer booklets. Please email Rabbi or Alex if you're interested in joining this fun and interesting project!
In addition, the ritual committee will soon begin planning a series of special Shabbat and holiday services with temple members of all ages participating from different segments of our community. Imagine a sweet service prepared and presented by the Sunday school students and their parents. Another with the COJY kids or the BBYO teens. Or another involving new members, the men's group or mahjong ladies.
For our organizational development goals, the board plans to address future board positions, revisit our bylaws, and determine whether to hire an administrative assistant. Our last goal is to expand our budget planning and have it finalized well before the end of the fiscal year.
The board is dedicated to the success of our temple and the satisfaction of our congregation. Our work keeps us busy and productive, yet it pales against the backdrop of the true meaning of our community. When one of our own grieves or hurts so do we all. We supported Terry and Gary as they made the most difficult journey of their 47 years together. We called and cooked. Visited and encouraged. Laughed and cried. Held hands and held Terry to bolster her strength for Gary. We gave as much of ourselves as they both could accept in our efforts to ease their pain. Now, with Gary's passing, our community will continue to comfort Terry as her new life takes shape. Now that's what really matters.