From TBT President Sheila Luber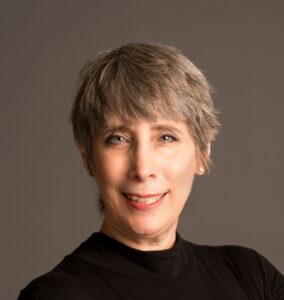 Finally, we find ourselves in the secular New Year and thankfully can kiss the past 12 months goodbye. My farewell is not fond. Perhaps like you, I detested this last year and I'm happy it's behind us. I'm hopeful, even optimistic, that 2021 holds much promise for better times, revitalized mental and physical health, greater riches by every measure, and more kindness spread throughout the world. I'm personally setting my sights on JOY. Maybe I'm naïve to what might still happen but I'm banishing negative thoughts from my lexicon. I'm centered on family and friends and striving to make good things happen.
Towards that end, your TBT Board is working on accomplishing several important congregational goals during 2021. Hand in hand with our Membership Committee we are focused on finding more ways to engage congregants as individuals while bringing us all together through the best programming we can provide within our virtual boundaries. We are also looking at new or improved software tools to support collaboration, save time and improve productivity. In addition, we are creating guidelines and materials for leadership development to promote continuity, and updating our bylaws to reflect our changing times.
May the new year bring good health and much happiness to you and your family.
B'virkat Shalom,
Sheila