From TBT Co-Presidents Ann Rosenfield & Sheila Luber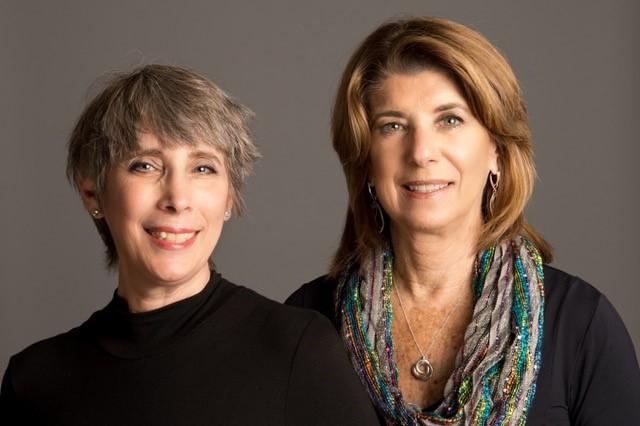 As lay leadership whose work is a labor of love, sometimes we don't have all the answers. When we invite you to "email or call us with your feedback and suggestions," we really mean it. And we wonder if perhaps we haven't been strong enough to convey how serious we are.
So, to be clear … tell us what's important to you and how to make things better. When you see a problem, please take the time to let us know. If possible, take one more step and describe the solution you imagine. When asked your opinion, please give it. If you see an opportunity for improvement, without question please speak up. Even the smallest suggestion can make an enormous difference. Provide timely, thoughtful input and you become a force for change.
We can't guarantee that every idea is feasible, but we can promise to share those that are with the board or with the appropriate committee for consideration.
You are a valued member of this community and your temple experience matters to us. We can join together to find solutions that meet your needs. Please email your feedback and suggestions to Ann and Sheila. Or pick-up the phone and give one of us a call.