From TBT Co-Presidents Ann Rosenfield & Sheila Luber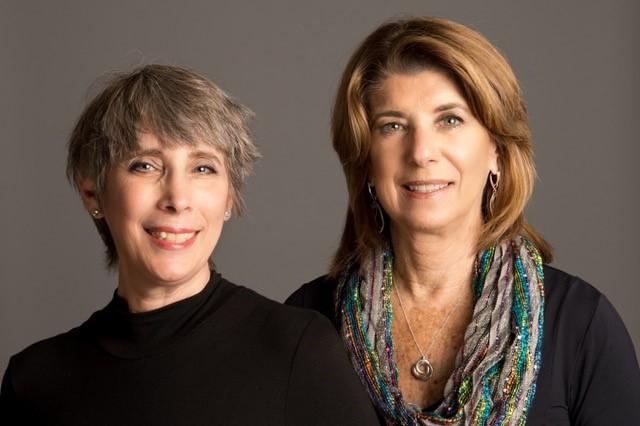 As a small congregation, TBT relies on its talented members to produce temple events that we all enjoy. To encourage more members to volunteer, we are shifting how we describe our working groups because, let's face it, the word "committee" can intimidate and overwhelm. We are converting some committees to "teams" for a more friendly, welcoming and flexible option that we hope will entice even the most casual volunteer.
We now have just three committees and they are focused on the Operation of our synagogue. Led by committee chairs, our committees are Budget & Finance, Membership and Program Oversight.
Volunteers who plan, organize and deliver the content for our events gather as teams, which are Ritual, Adult Learning, Social Action, High Holy Days, Onegs, Passover Seder, and a few others. Team leaders work closely with Rabbi Johanna, who in addition to providing liturgical substance, is a creative source of themes and topics. The teams bring these themes to life.
Though this change may seem modest, words do matter. We want to communicate that whatever you contribute as a volunteer is greatly appreciated and most definitely of value. So if you'd like to become part of a team, please email Ann or Sheila. We are happy to help you discover where you fit best.
Speaking of our incredible TBT member volunteers: Our thanks goes to Grant Herz who was instrumental in mobilizing and organizing TBT's first-ever participation in the Central Oregon Pride at Drake Park. Thanks also to the many TBT volunteers who staffed our booth. By all accounts, it was a successful and rewarding experience and we look forward to supporting the Pride celebration over the years to come. 
L'Shalom,