From TBT Co-Presidents Ann Rosenfield & Sheila Luber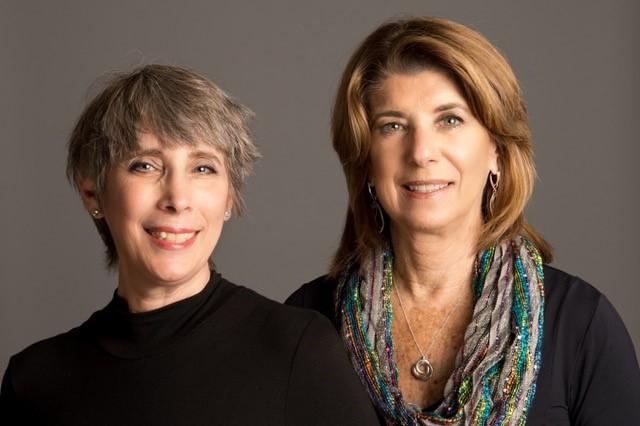 The High Holy Days arrive early this year and we hope that you have made your reservations. Please volunteer to help because lots of hands are needed to put on so many activities in such a short time. Agree to read at Services whether in English or Hebrew, and consider donating to TBT's Social Action Fund to support worthy causes during this season of giving. Above all, please enjoy a rich and fulfilling High Holy Days experience. (For information and to make your reservation, click here)
Two years after redoing our website, the URJ, which is our website host, decided to migrate client synagogues to the WordPress platform by August 31st. Though we are (technically) happy about this, it has been a little painful. Thank goodness for Tracy Smith who helped ease the transition with his knowledge of WordPress. Our thanks to Jeanne Freeman who recruited Tracy and worked tirelessly behind the scenes to keep us on track, reconstruct our forms and write content with an assist from Sheila Luber.
As always, a big thank you to Mark Schindel, our webmaster extraordinaire, for ensuring that all the pieces came together seamlessly on our website. The real kicker … everyone worked hard so that you, our dear members, would barely notice the change when you visit TBT's new WordPress website.
Rabbi Johanna and members of our new board met on July 24th for a 4-hour retreat. Our purpose? First, we wanted to lay a foundation of trust and connection to support our collaboration. Second, we wanted to clarify the role of board member. Third, we wanted to identify the congregational goals we need to accomplish this year and define what board members, committee chairs, and the rabbi must do to achieve these goals.
At our retreat, so many thoughtful ideas were shared that we ran out of time to consider them all. We met again on August 27th to finish our goal setting, and will share the results with you soon.