Central Oregon's Jewish Reform Congregation
It's your community. Stay connected.
Order Your 
Shabbat and High Holy Days 
Tribute Bookplates 
It's not too late to honor your loved ones with a beautiful bookplate capturing the character of Central Oregon. For more information and to order your bookplate for our Shabbat Mishkan T'filah and our new High Holy Days prayer books, the Mishkan HaNefesh: Machzor for the Days of Awe, click here. 
Shabbat Services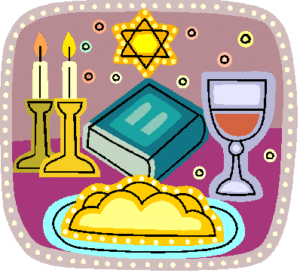 Check our calendar of events for information on upcoming Erev Shabbat and Shabbat morning services. 
For Jewish families, retirees and singles at every level of faith, Temple Beth Tikvah provides a comforting embrace for the soul of your DNA.
Read more about TBT
Temple Beth Tikvah has a wealth of Jewish programming for families with children – from toddlers to teens. We greatly respect the needs of our children and feel it is important to support the families while nurturing their child's own Jewish values and growth.
Read more about our Family programming
Divrei Tikvah:
From Rabbi Johanna Hershenson

The Memorial Scrolls Trust has invited Temple Beth Tikvah to apply for our own Czech Memorial Torah scroll! We are a perfect candidate as a relatively new synagogue community filled with zest for adult learning and meaningful interactions. There will be research and learning. There will be ceremonial celebration and commemoration. And, there will be opportunities to connect with Jews and neighbors of Jews in a living community still healing from the devastation of Nazi occupation and murder followed by the tyranny and neglect of communism.
President's Message:
From Sheila Luber & Ann Rosenfield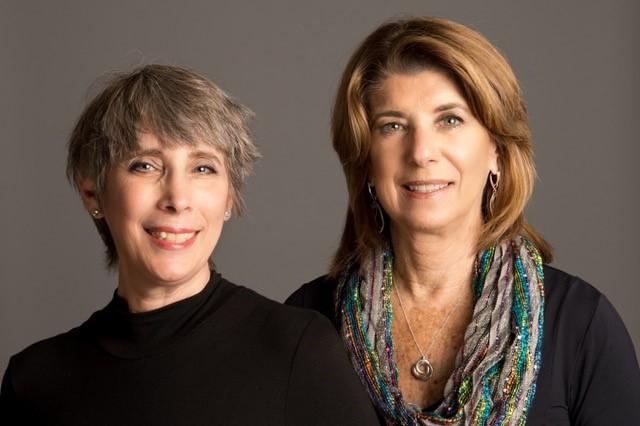 While preparing this article for publication we are out having fun with our families and friends as we approach our respective Thanksgivings in Nashville and Chicago. Of course we wanted to share something meaningful, something meaty that you could sink your teeth into.