Central Oregon's Jewish Reform Congregation
It's your community. Stay connected.
Annual Membership Pledge Drive
Thank you for taking a moment to make your annual pledge. Please click here to enter your information.

Summer Reading List from Michael Weingrad
At our Havdallah with a Maven on June 27th, hosted by Naomi and Victor Chudowsky, Michael Weingrad, Professor of Judaic Studies at Portland State University and columnist for the Jewish Review of Books, shared his summer reading list — the best new books by Jewish/Israeli authors.

Summer Shabbat Services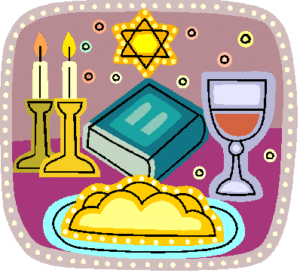 Check our calendar of events for information on upcoming Erev Shabbat and Shabbat morning services. 

For Jewish families, retirees and singles at every level of faith, Temple Beth Tikvah provides a comforting embrace for the soul of your DNA.
Read more about TBT
Temple Beth Tikvah has a wealth of Jewish programming for families with children – from toddlers to teens. We greatly respect the needs of our children and feel it is important to support the families while nurturing their child's own Jewish values and growth.
Read more about our Family programming
Divrei Tikvah:
From Rabbi Johanna Hershenson

The dog days of summer have arrived in Central Oregon. Late July and early August in Bend mean Munch and Music in Drake Park, hotter temperatures, and increasing awareness that the start of the school year and the High Holy Days are just around the corner.
Read more 
President's Message:
From Sheila Luber & Ann Rosenfield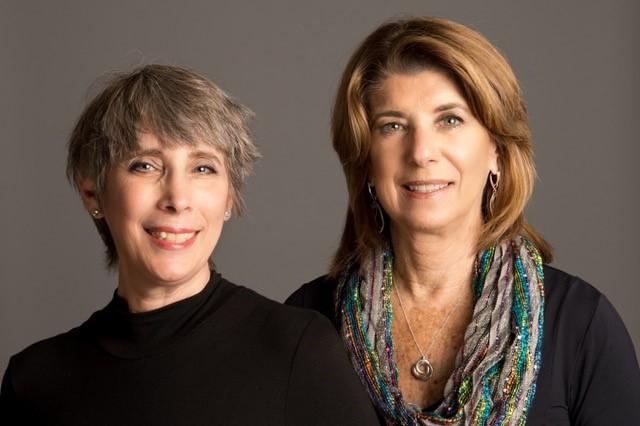 Our annual Shabbat in Shevlin Park is always fun and this year's event resulted in an especially large turnout. Maybe it's the beautiful setting, the delicious food or simply the warm embrace of many good people sharing hugs and lots of laughter. Our thanks for the sweet service go to Rabbi Johanna, Julie, Jo, and Kathi Copans-Essinger, a new member with a lovely voice.