Central Oregon's Jewish Reform Congregation
It's your community. Stay connected.
Happenings
Havdallah with a Maven
What: Then and Now: Approaches to Landscape Photography
When: Saturday, February 16th at 7:00 pm
Where: Adult Education Room at First Presbyterian Church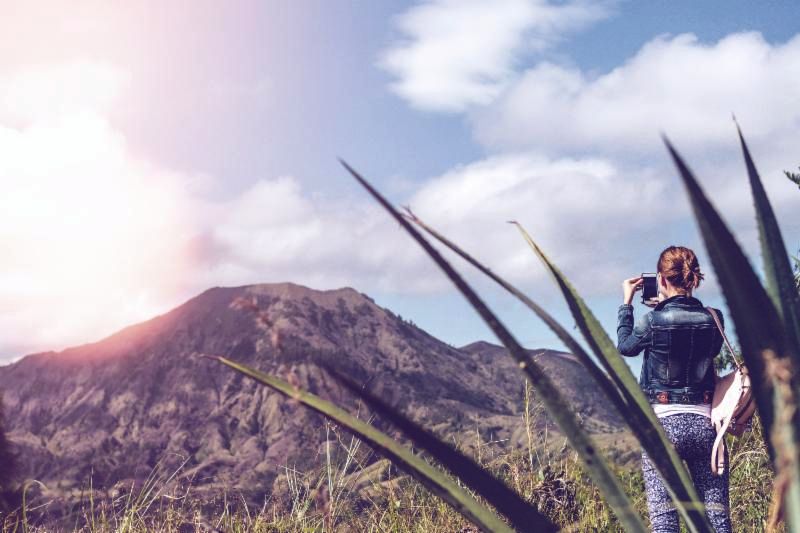 Our own Alyson Belcher will present contemporary landscape photography and the historical foundations from which it evolved. She will connect the history of photography with contemporary photography through a discussion of photographers' techniques and intentions.
Please bring a nosh and/or beverage to share. For questions, please contact Mel Siegel at mws@cmu.edu. 
Messages
For Jewish families, retirees and singles at every level of faith, Temple Beth Tikvah provides a comforting embrace for the soul of your DNA.
Read more about TBT
Temple Beth Tikvah has a wealth of Jewish programming for families with children – from toddlers to teens. We greatly respect the needs of our children and feel it is important to support the families while nurturing their child's own Jewish values and growth.
Read more about our Family programming
Divrei Tikvah:
From Rabbi Johanna Hershenson


Dear TBT Friends, We need to talk. Really talk. I don't know about you, but I am finding that several of my core values have come into conflict since the Tree of Life Synagogue shooting in Pittsburgh.
President's Message:
From Sheila Luber & Ann Rosenfield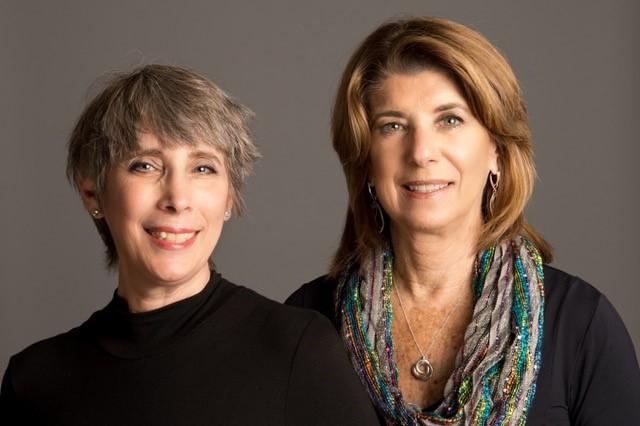 On January 13, Rabbi Johanna, Kerrie Zurovsky, Rabbi Jay and Dr. Ron Schutz, president of Shalom Bayit, welcomed children, teachers and parents back from break. Recently TBT engaged Bend Patrol Services to provide a security guard at our Community Religious School and Mike, a former Reserve Deputy Sheriff and a guard at the Bend Downtown Library, took his post at the school. He will become a familiar face through the end of the school year. Shalom Bayit is helping to cover the costs incurred and implementing some additional measures to further secure the building.