Central Oregon's Jewish Reform Congregation
It's your community. Stay connected.
Adult Education
What: Presentation about Kids Center – Darkness to Light
When: Thursday, June 27 at 7:00 pm

Marcia and Ralph Uri are hosting this Kids Center event. This presentation teaches about sexual abuse of children and gives tools for recognizing the signs of sexual abuse and how to respond to suspicious behavior. It offers simple ways to minimize opportunities for abuse in organizations and in our community.
Bring an appetizer or dessert to share. Beverages will be provided.
Please RSVP to Marcia Uri at muri@bendcable.com  
There are only six spaces left. Let Marcia know ASAP, if you are interested.


SAVE THE DATE: Shabbat in the Park
What: Erev Shabbat Service & Potluck Dinner 
When: Friday, July 12 at 6:00 pm
Where: Aspen Meadows Picnic Center in Shevlin Park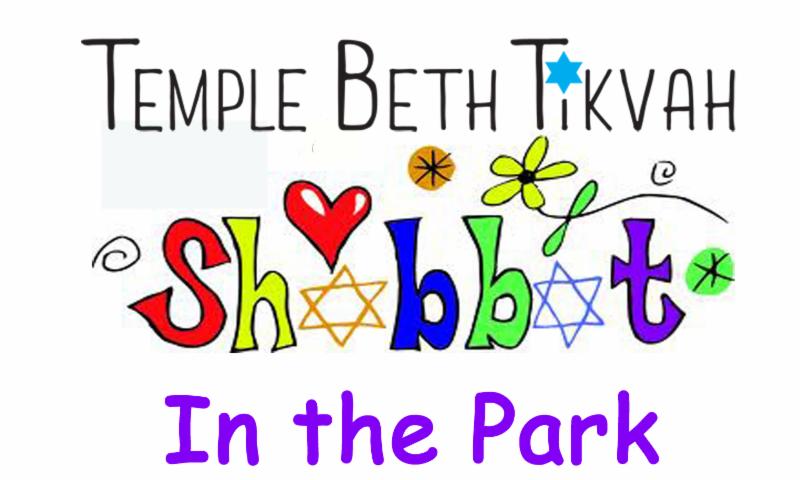 Join us for a brief Kabbalat Shabbat service and a potluck dinner in Shevlin Park. Watch for additional details coming soon.
For Jewish families, retirees and singles at every level of faith, Temple Beth Tikvah provides a comforting embrace for the soul of your DNA.
Read more about TBT
Temple Beth Tikvah has a wealth of Jewish programming for families with children – from toddlers to teens. We greatly respect the needs of our children and feel it is important to support the families while nurturing their child's own Jewish values and growth.
Read more about our Family programming
Divrei Tikvah:
From Rabbi Johanna Hershenson

In Temple Beth Tikvah, volunteers and leaders are reflecting on the program of events and offerings from the past year and planning and budgeting for next year. Our Annual Meeting on June 9th is the place to share what we learned over the course of the past year and discuss what it is we wish to accomplish together in the coming year.

Read more 
President's Message:
From Sheila Luber & Ann Rosenfield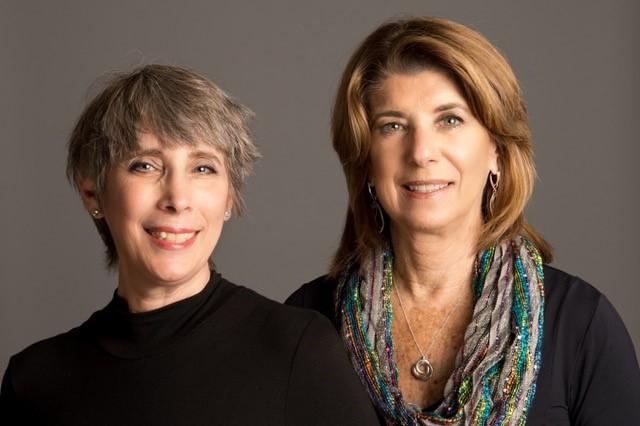 We are looking forward to seeing many of you at our TBT Annual Meeting which will be held on Sunday, June 9th. It is important that we have a quorum to conduct a small amount of business. Mostly the Annual Meeting is a great time to see and socialize with members you haven't met or haven't seen in a while. We plan to honor those who have worked hard to continue to make Temple Beth Tikvah such an amazing congregation. Also, we hope to entice some of you to get involved and join a committee. We are always open to ideas from any of you to improve the congregation.