Central Oregon's Jewish Reform Congregation
It's your community. Stay connected.
Happenings
Song of Miriam Awards Luncheon – honoring Evie Lerner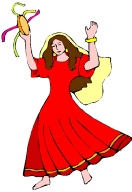 What: JWRT Song of Miriam Awards Luncheon
When: Sunday, June 2 at 10:00 am
Where: Mittleman Jewish Community Center in Portland

Come support TBT's Song of Miriam honoree, Evie Lerner. Cost is $32 per person.
RSVP:  Send your check made out to Jewish Women's Round Table (JWRT) to Terry Reynolds, 1003 NW Harmon Blvd; Bend, OR 97703.
If you would like to go to Portland on Saturday (June 1st) with Evie and others, please contact Evie for hotel information and other plans.
TBT Annual Congregational Meeting
What: Annual Congregation Social Gathering and Meeting
When: Sunday, June 9 at 3:45 pm
Where: Location will be provided in Weekly Happenings emails

ALL members are encouraged to attend our Annual Congregational Meeting and Social Gathering. The event will include catered appetizers and desserts, an opportunity to socialize, followed by our TBT Board Elections and Budget Approval. Our By-Laws require a quorum of our members to approve the budget and elect our Board of Directors positions. Therefore your attendance is important.
Messages
For Jewish families, retirees and singles at every level of faith, Temple Beth Tikvah provides a comforting embrace for the soul of your DNA.
Read more about TBT
Temple Beth Tikvah has a wealth of Jewish programming for families with children – from toddlers to teens. We greatly respect the needs of our children and feel it is important to support the families while nurturing their child's own Jewish values and growth.
Read more about our Family programming
Divrei Tikvah:
From Rabbi Johanna Hershenson

Between Passover and Shavuot, we count the days of the Omer. From the second day of Passover until the evening of Shavuot (when we receive the Torah at Sinai), we count. We recite a blessing counting the days of the Omer. Then we state "Today is the nth day of the Omer."
 
The practice invites us to ask, what does it mean to count our days? What could it mean to recognize today as a follow up to yesterday and a precursor to tomorrow? For me, counting the Omer is a practice in mindfulness. This moment is important. This day has a name. Yesterday is gone. Tomorrow is far away. Right now matters.
President's Message:
From Sheila Luber & Ann Rosenfield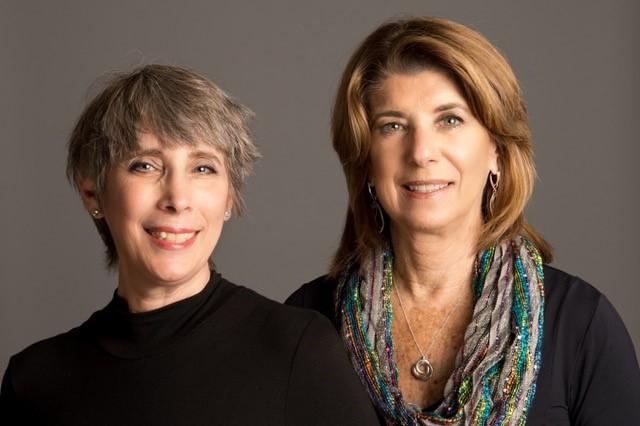 So much to eat; so many smiling faces. Doesn't food feed the soul as well as the belly? Maybe it's the joy we still feel from our wonderful Passover Seder with more than 100 members and guests, special Seder foods and a delicious dinner, teens having fun at their own table, everyone singing along with Rabbi Johanna, and conversation and laughter enveloping us all. Isn't our community the best!