Central Oregon's Jewish Reform Congregation
It's your community. Stay connected.
Order Your HHD Tribute Bookplates
It's not too late to honor your loved ones with a beautiful bookplate capturing the character of Central Oregon. For more information and to order your bookplate for our new High Holy Days prayer books, the Mishkan HaNefesh: Machzor for the Days of Awe, click here. 
Shabbat Services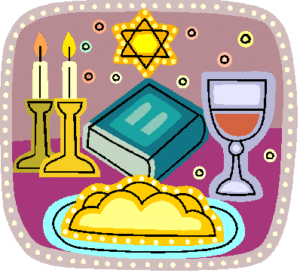 Check our calendar of events for information on upcoming Erev Shabbat and Shabbat morning services. 
For Jewish families, retirees and singles at every level of faith, Temple Beth Tikvah provides a comforting embrace for the soul of your DNA.
Read more about TBT
Temple Beth Tikvah has a wealth of Jewish programming for families with children – from toddlers to teens. We greatly respect the needs of our children and feel it is important to support the families while nurturing their child's own Jewish values and growth.
Read more about our Family programming
Divrei Tikvah:
From Rabbi Johanna Hershenson

First convened in Basel, Switzerland, in 1897, the World Zionist Congress, enables delegates to exert ideological influence on both Israeli society and the global Jewish agenda, as well as allocate financial and other resources to various organizations – including the Reform Movement – in Israel.
Read more 
President's Message:
From Sheila Luber & Ann Rosenfield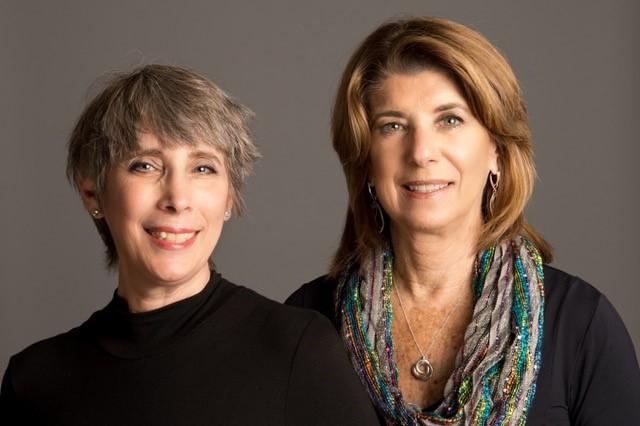 The High Holy Days are here amidst a chill in the air and  the leaves turning colors. It heralds our time to think about the bitter and the sweet moments of the past twelve months as we look forward to a wonderful new year. We feel blessed to share prayers and songs and sermons together with our families and community, welcoming TBT members, old and new, as well as our many guests.