Central Oregon's Jewish Reform Congregation
It's your community. Stay connected.
Happenings
TBT Purim Tish
What: Family Shabbat Service & Purim Tish Dinner
When: Friday, March 22nd at 5:00 pm
Where: Heritage Hall at First Presbyterian Church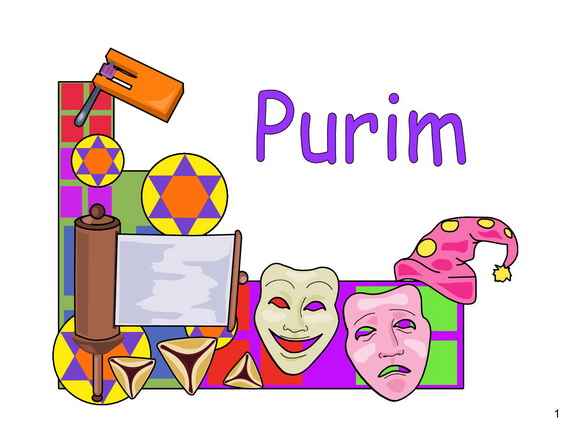 Join TBT in welcoming Shabbat with Purim, Pierogies, and Poetry or Puns. Tish refers to the Chasidic Rebbe's table around which students and their families gather to welcome Shabbat with singing, stories, and a meal. 
Family friendly fun begins at 5:00 pm

Pierogies Dinner and potluck begins at 6:00 pm

Purim Poetry and Puns begins at 7:00 pm
Please RSVP to your Punchbowl invitation.
SAVE THE DATE: Passover Seder
What: TBT's Members and their Guests Passover Seder
When: Saturday, April 20th, doors open at 5:00 pm
Join Temple Beth Tikvah for this year's Passover Seder. Come for an inter-generational Seder with music and song, games for all ages, a taste of the Seder plate and a delicious buffet dinner. Please check your email on March 8th for your Seder Invitation with all the details.
For additional information and to make reservations through our website, Click here.
Messages
For Jewish families, retirees and singles at every level of faith, Temple Beth Tikvah provides a comforting embrace for the soul of your DNA.
Read more about TBT
Temple Beth Tikvah has a wealth of Jewish programming for families with children – from toddlers to teens. We greatly respect the needs of our children and feel it is important to support the families while nurturing their child's own Jewish values and growth.
Read more about our Family programming
Divrei Tikvah:
From Rabbi Johanna Hershenson


The Rabbi was ill with the flu and unable to provide a new article. The following is from February.
Dear TBT Friends, We need to talk. Really talk. I don't know about you, but I am finding that several of my core values have come into conflict since the Tree of Life Synagogue shooting in Pittsburgh.
President's Message:
From Sheila Luber & Ann Rosenfield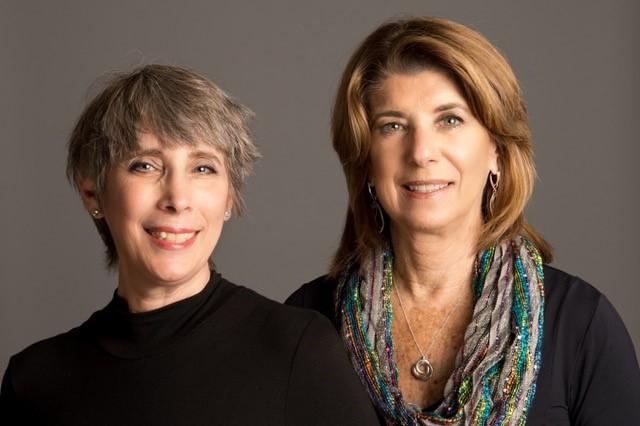 New High Holy Days Prayer Books
Rabbi Johanna had started down the path of creating our own High Holy Days prayer book when three anonymous donors stepped forward offering to buy 125 new Reform machzors for our congregation
.  …
Continuing Work on Safety & Security
At our Shabbat Tish gathering at the church several weeks ago, an uninvited guest knocking at the door was a jolt of reality. …
2019 Song of Miriam Award Honoree
This year the nominating committee is honoring Evie Lerner for her contributions to the success of our synagogue and the warmth of our community. …