Central Oregon's Jewish Reform Congregation
It's your community. Stay connected.
Annual Membership Pledge Drive
Thank you for taking a moment to make your annual pledge. Please click here to enter your information.

Summer Reading List from Michael Weingrad
At our Havdallah with a Maven on June 27th, hosted by Naomi and Victor Chudowsky, Michael Weingrad, Professor of Judaic Studies at Portland State University and columnist for the Jewish Review of Books, shared his summer reading list — the best new books by Jewish/Israeli authors.

Havdallah with a Maven
What: Findings from our Security Task Force 
When: Saturday, July 20 at 7:00 pm
Where: Check this week's TBT Happenings for location or call for information

Our own Dan Fishkin will share findings and recommendations from the work of our TBT Security Task Force. Bring an appetizer, dessert, or beverage to share.

For Jewish families, retirees and singles at every level of faith, Temple Beth Tikvah provides a comforting embrace for the soul of your DNA.
Read more about TBT
Temple Beth Tikvah has a wealth of Jewish programming for families with children – from toddlers to teens. We greatly respect the needs of our children and feel it is important to support the families while nurturing their child's own Jewish values and growth.
Read more about our Family programming
Divrei Tikvah:
From Rabbi Johanna Hershenson

Summer solstice has passed and while we enjoy Central Oregon's sparkling summer weather and activity, the truth is that the days are already getting shorter. I am reminded of the Special's song that carried me through my cancer year…"Enjoy yourself, it's later than you think."
Read more 
President's Message:
From Sheila Luber & Ann Rosenfield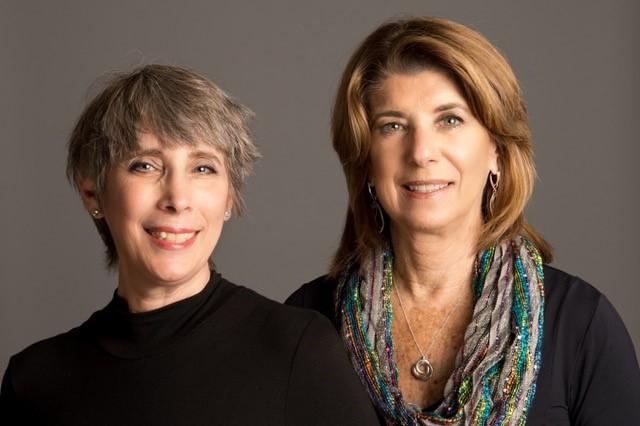 As a small congregation, TBT relies on its talented members to produce temple events that we all enjoy. To encourage more members to volunteer, we are shifting how we describe our working groups because, let's face it, the word "committee" can intimidate and overwhelm. We are converting some committees to "teams" for a more friendly, welcoming and flexible option that we hope will entice even the most casual volunteer.