Central Oregon's Jewish Reform Congregation
It's your community. Stay connected.
Join us for High Holy Days 2019/5780
Temple Beth Tikvah welcomes everyone to join us for High Holy Days Services, children's activities, adult learning and food-filled celebrations. 
 
For information, a complete listing of Rosh Hashanah and Yom Kippur Service times, and to make your reservations to join us in celebration of the High Holy Days, please click here.
We ask everyone, including TBT members, to please make reservations here.
Annual Membership Pledge Drive
Thank you for taking a moment to make your annual pledge. Please click here to enter your information.
Shabbat Services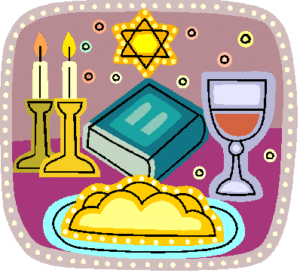 Check our calendar of events for information on upcoming Erev Shabbat and Shabbat morning services. 
Summer Reading List from Michael Weingrad
At our Havdallah with a Maven on June 27th, hosted by Naomi and Victor Chudowsky, Michael Weingrad, Professor of Judaic Studies at Portland State University and columnist for the Jewish Review of Books, shared his summer reading list — the best new books by Jewish/Israeli authors.
For Jewish families, retirees and singles at every level of faith, Temple Beth Tikvah provides a comforting embrace for the soul of your DNA.
Read more about TBT
Temple Beth Tikvah has a wealth of Jewish programming for families with children – from toddlers to teens. We greatly respect the needs of our children and feel it is important to support the families while nurturing their child's own Jewish values and growth.
Read more about our Family programming
Divrei Tikvah:
From Rabbi Johanna Hershenson

We each have our points of view about what matters should consume the attention of our lawmakers, whether or not we should be concerned about the security of global economies, how to address bigotry big and small, and what to do about climate change here and now. We should each have our own points of view about these matters.
Read more 
President's Message:
From Sheila Luber & Ann Rosenfield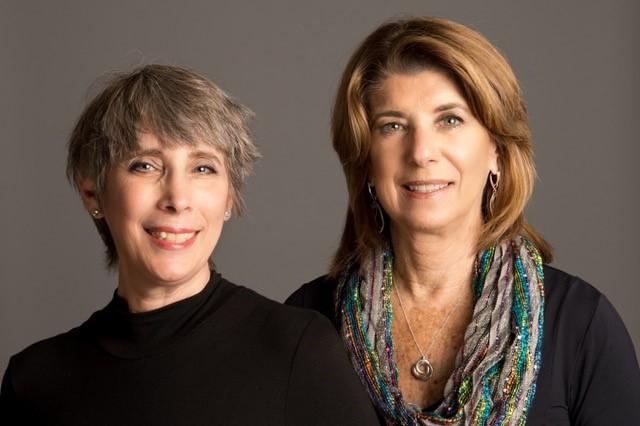 Summer has flown by; it's hard to believe September is here. Hopefully you have been able to enjoy Central Oregon's beautiful weather, gorgeous scenery and abundant activities. Since outdoors is definitely the place to be, we took advantage with two summer picnics – our annual Shabbat at Shevlin Park was wonderful, drawing more than 75 members and friends, and we recently enjoyed a "pop-up" Shabbat at Pioneer Park.