Central Oregon's Jewish Reform Congregation
It's your community. Stay connected.
Shabbat Services

Join us  to welcome Shabbat on Friday nights and Saturday mornings. For more information, click here. For our calendar of services and events, click here.
Membership Payment
You can make your membership payment here.
Order Your
Tribute Bookplates 
Honor your loved ones with a beautiful bookplate capturing the character of Central Oregon. For more information and to order your bookplate for our Shabbat Mishkan T'filah and our High Holy Days prayer books, the Mishkan HaNefesh: Machzor for the Days of Awe, click here. 
For Jewish families, retirees and singles at every level of faith, Temple Beth Tikvah provides a comforting embrace for the soul of your DNA.
Read more about TBT
Temple Beth Tikvah has a wealth of Jewish programming for families with children – from toddlers to teens. We greatly respect the needs of our children and feel it is important to support the families while nurturing their child's own Jewish values and growth.
Read more about our Family programming
Rabbi's Message
From Rabbi Johanna  Hershenson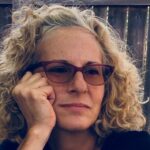 Silent Prayer
During this moment of silence,
bring me the grief of my people,
centuries born and centuries old,
and let it inspire me to still love the world.
Connect me with fleeting grace
and the prophet's power
to keep opening up my soul
even when it is seared with loss.
Read more
President's Message:
From Cere Fingerhut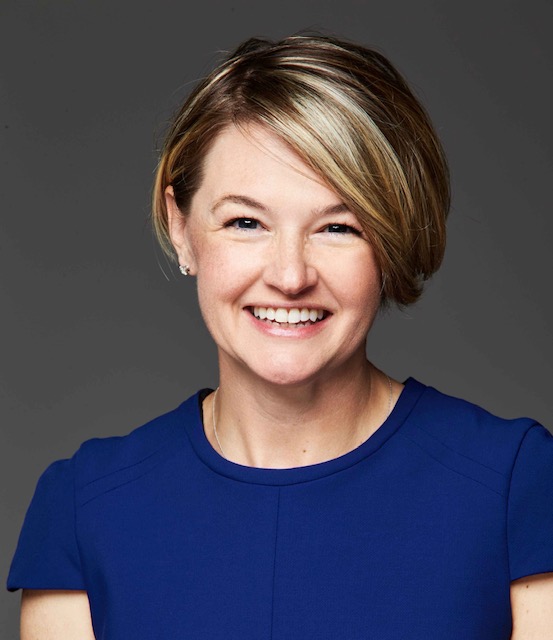 I am aware that hate is not a Jewish value. Yet, I don't know how else to describe my feelings toward what is happening in our world right now related to antisemitism, the war in Israel, and how scary it feels to be Jewish right now. While I was thankful to read the clear messages of support from the Bend-La Pine Superintendent and the Head of Seven Peaks School, I am terrified about what my and my friends' Jewish babies will endure if there isn't a massive shift.