Central Oregon's Jewish Reform Congregation
It's your community. Stay connected.
Join Us For High Holy Days 2023/5784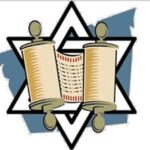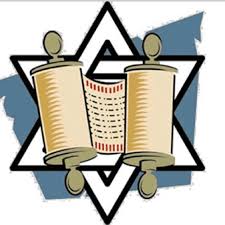 Temple Beth Tikvah welcomes everyone to join us for High Holy Days Services, children's activities, adult learning and celebrations. 
We've endeavored to create an experience that is as enriching and memorable as ever while finding new ways to spend time together. We invite you to celebrate in the diverse array of ritual and social opportunities.
For information, a complete listing of Rosh Hashanah and Yom Kippur Service times, and to make your reservations to join us in celebration of the High Holy Days, please click here.
We ask everyone, including TBT members, to please make reservations here.
Shabbat Services

Join us  to welcome Shabbat on Friday nights and Saturday mornings. For more information, click here. For our calendar of services and events, click here.
Membership Payment
You can make your membership payment here.
Order Your
Tribute Bookplates 
Honor your loved ones with a beautiful bookplate capturing the character of Central Oregon. For more information and to order your bookplate for our Shabbat Mishkan T'filah and our High Holy Days prayer books, the Mishkan HaNefesh: Machzor for the Days of Awe, click here. 
For Jewish families, retirees and singles at every level of faith, Temple Beth Tikvah provides a comforting embrace for the soul of your DNA.
Read more about TBT
Temple Beth Tikvah has a wealth of Jewish programming for families with children – from toddlers to teens. We greatly respect the needs of our children and feel it is important to support the families while nurturing their child's own Jewish values and growth.
Read more about our Family programming
President's Message:
From Cere Fingerhut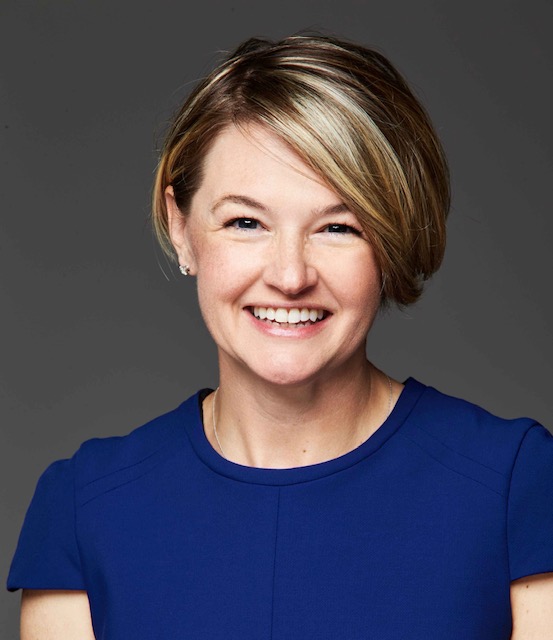 There are few things as compelling as a good ritual. Rituals tie us to a moment, offer clear memory, define the small and large events within a relationship. Drs. Julie and John Gottman highlight their importance in building a "Sound Relationship House" stressing that without them, relationship satisfaction suffers.

Divrei Tikvah
from Rabbi Johanna Hershenson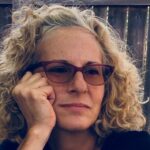 Shana tovah, Temple Beth Tikvah family and friends! Can you believe it? Labor Day is behind us, school has begun, and the High Holy Days are just weeks away. Celebrating the Jewish New Year, for me, is always about reflecting and recalibrating. When I was younger, I enjoyed the recalibrating more than the reflecting.