Central Oregon's Jewish Reform Congregation
It's your community. Stay connected.
Happenings
TBT Havdallah and a Movie
What: TBT Havdallah and a Movie night
When: Saturday, December 15th at 7:00 pm
Where: Adult Center in First Presbyterian Church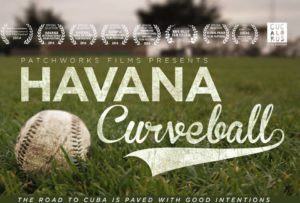 Please join us for a Havdallah celebration and some delicious snacks while enjoying the movie, Havana Curveball. Thirteen-year-old Mica takes to heart his Rabbi's dictate to help "heal the world," and launches a grand plan to send baseballs to Cuba — a country with a mysterious pull.
Please RSVP to Mel Siegel at mws@cmu.edu if you are planning to come. Also, bring a snack to share.
Messages
For Jewish families, retirees and singles at every level of faith, Temple Beth Tikvah provides a comforting embrace for the soul of your DNA.
Read more about TBT
Temple Beth Tikvah has a wealth of Jewish programming for families with children – from toddlers to teens. We greatly respect the needs of our children and feel it is important to support the families while nurturing their child's own Jewish values and growth.
Read more about our Family programming
Divrei Tikvah:
From Rabbi Johanna Hershenson


I look forward to seeing everybody at our annual Shabbat-during-Chanukah-party, December 7, 5:30 PM, in Heritage Hall at First Presbyterian Church. Latkas. Dreidels. Music from Julie, Jo, and Jared (J-cubed?). Light Dinner. Chanukiah lighting ceremony, singing, and storytelling.
President's Message:
From Sheila Luber & Ann Rosenfield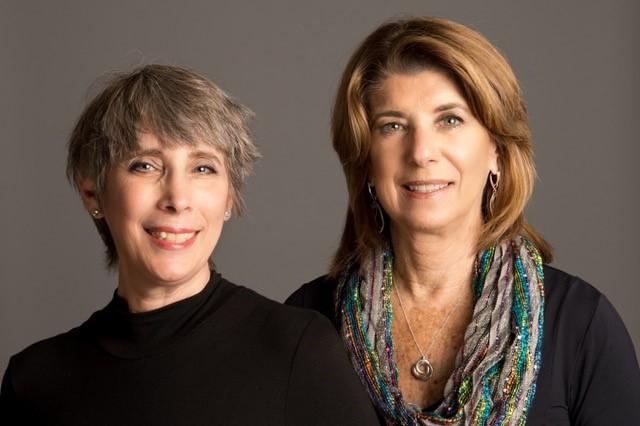 For whatever reasons, antisemitism has percolated to the surface in America. As Jews and members of a Jewish temple, we feel vulnerable and mourn this injustice in our souls.
As co-presidents of our congregation, we want to assure you that we are doing everything possible to ensure the safety and security of you, our dear family and friends at TBT. Rabbi Johanna has demonstrated exceptional leadership mobilizing a security task force drawn from our remarkably talented membership to develop a Safety and Security Action Plan.