Central Oregon's Jewish Reform Congregation
It's your community. Stay connected.
Happenings
Havdallah with a Purpose
What: Support for Ronald McDonald House in Bend
When: Saturday, January 19th from 6:30 to 9:00 pm
Where: Ronald McDonald House — 1700 NE Purcell, Bend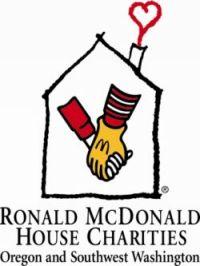 Join us for Havdallah with a Purpose on Saturday, January 19th at 6:30 pm at Ronald McDonald House in Bend. Say farewell to Shabbat, nosh a little, visit with your friends, and learn about Ronald McDonald House and all it does to support families who have children with serious medical issues. For more than 30 years, Ronald McDonald Houses have offered families comfort, support and a place to stay just minutes away for their child's bedside.
Bring an appetizer or dessert to share. Alcohol is NOT allowed on the premises, and drinks will be provided.
Please RSVP by January 17th to Hallie Smith at (541) 390-9883  or  hallies@samoyedsmiles.com.
Shabbat "Tish"
What: Shabbat "Tish"
When: Friday, January 25th from 5:00 to 8:00 pm
Where: Heritage Hall at First Presbyterian Church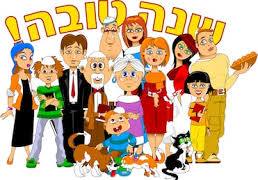 The tish refers to the Chasidic Rebbe's table, around which students and their families gather to welcome Shabbat with singing, stories, and a meal. Join us to welcome Shabbat in a joyful and playful manner, share a meal, and get to know each other a little better.

Please RSVP to your Punchbowl invitation. Questions, please contact Jeanne Freeman at jgfree925@gmail.com.
Messages
For Jewish families, retirees and singles at every level of faith, Temple Beth Tikvah provides a comforting embrace for the soul of your DNA.
Read more about TBT
Temple Beth Tikvah has a wealth of Jewish programming for families with children – from toddlers to teens. We greatly respect the needs of our children and feel it is important to support the families while nurturing their child's own Jewish values and growth.
Read more about our Family programming
Divrei Tikvah:
From Rabbi Johanna Hershenson


The year 2019 is upon us! As during our High Holy Day season, the crisp winter air cleanses the palate from last year's regrets and sufferings. Each new year's blank slate is redolent with possibility.
President's Message:
From Sheila Luber & Ann Rosenfield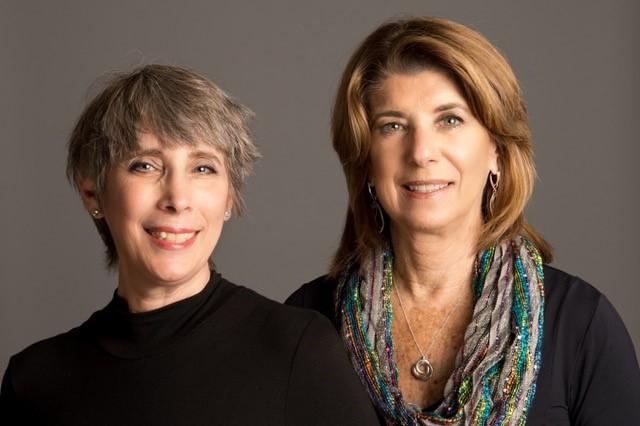 As lay leadership whose work is a labor of love, sometimes we don't have all the answers. When we invite you to "email or call us with your feedback and suggestions," we really mean it. And we wonder if perhaps we haven't been strong enough to convey how serious we are.