It's easy to be a shopping hero!
No-sweat Fundraising for TBT with Fred Meyer Community Rewards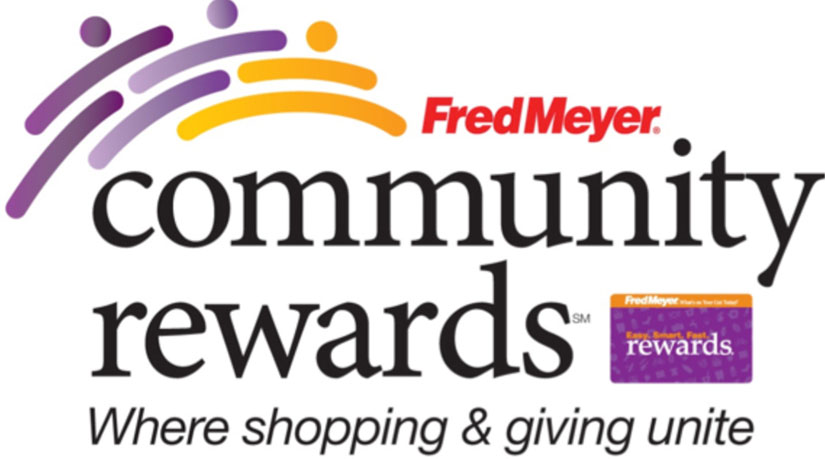 Sign-up for the Fred Meyer Community Rewards program, choose Temple Beth Tikvah as your favorite nonprofit and TBT gets a quarterly donation based on your purchase totals. Multiply this outstanding moneymaking proposition by every TBT member and you can see what a golden opportunity this is for free money! 
If you don't have a Rewards Card, maybe you should. Sign-up online or visit the Fred Meyer Customer Services. Then follow the directions below to link your card to the Community Rewards Program and start no sweat fundraising for TBT…
Raise money for TBT. It's easy as 1, 2, 3:
1) Sign-up for the Community Rewards program and link your Fred Meyer Rewards Card to Temple Beth Tikvah at www.fredmeyer.com/communityrewards. Search for Temple Beth Tikvah by name or nonprofit #SQ926.
2) Raise money for TBT every time you shop and scan your Rewards Card.
3) There is no longer a need to re-enroll annually in the Community Rewards Program to keep the donations coming year-to-year.
Signed up? Now every time you use your Rewards Card at Fred Meyer in Oregon a percentage of your purchase amount goes to TBT. Plus you get to continue earning your Fred Meyer Rewards Points, Fuel Points and Rebates. So, save money. And raise money. For TBT.