Havdallah with a Purpose
What: Support for Ronald McDonald House in Bend
When: Saturday, January 19th from 6:30 to 9:00 pm
Where: Ronald McDonald House — 1700 NE Purcell, Bend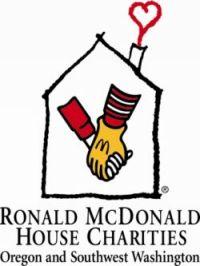 Join us for Havdallah with a Purpose on Saturday, January 19th at 6:30 pm at Ronald McDonald House in Bend. Say farewell to Shabbat, nosh a little, visit with your friends, and learn about Ronald McDonald House and all it does to support families who have children with serious medical issues. For more than 30 years, Ronald McDonald Houses have offered families comfort, support and a place to stay just minutes away for their child's bedside.
Bring an appetizer or dessert to share. Alcohol is NOT allowed on the premises, and drinks will be provided.
There is an opportunity to fix dinner for the residents that night. If you would like to come early to fix dinner, contact Theresa Braun at (541) 318-4950 to make arrangements. You are also encouraged to go to the Ronald McDonald website and bring something from their wish list https://rmhcoregon.org/houses/bend-house/ .
Shabbat "Tish"
What: Shabbat "Tish"
When: Friday, January 25th from 5:00 to 8:00 pm
Where: Heritage Hall at First Presbyterian Church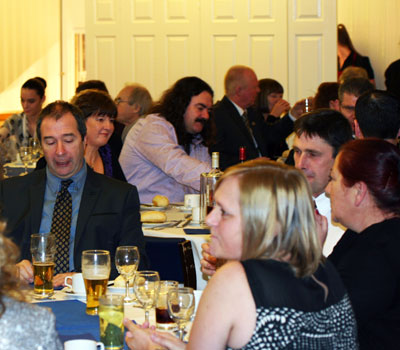 The tish refers to the Chasidic Rebbe's table, around which students and their families gather to welcome Shabbat with singing, stories, and a meal. Join us to welcome Shabbat in a joyful and playful manner, share a meal, and get to know each other a little better.
5:00 pm Arrival

5:15 pm The Sounds of Shabbes

Shabbat singing and storytelling

Exploration of exotic instruments and the sounds they make

Julie and Jo are bringing saw and harp to the music!

6:00 pm Shabbat Dinner

We'll be serving brisket, chicken, a vegan choice and a special entrée for kids

Please sign up for a potluck item – side dishes, salads, desserts

Bring an adult beverage if you'd like

6:45 pm Meet our Members Mixers (discussion prompt activities)

Supervised crafts and activities for our youngest members provided by the Shalom Teva BBYO teens
Please RSVP to your Punchbowl invitation. Questions, please contact Jeanne Freeman at jgfree925@gmail.com.