TBT Purim Tish
What: Family Shabbat Service & Purim Tish Dinner
When: Friday, March 22nd at 5:00 pm
Where: Heritage Hall at First Presbyterian Church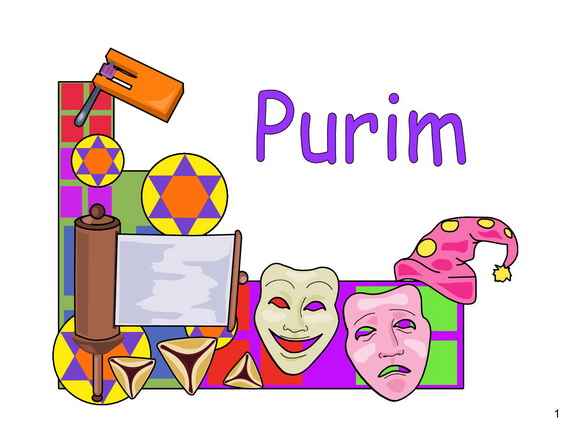 Join TBT in welcoming Shabbat with Purim, Pierogies, and Poetry or Puns. Tish refers to the Chasidic Rebbe's table around which students and their families gather to welcome Shabbat with singing, stories, and a meal. 
Family friendly fun begins at 5:00 pm

Pierogies Dinner and potluck begins at 6:00 pm

Purim Poetry and Puns begins at 7:00 pm
Please sign up for a potluck item – side dishes, salads, and beverages.
Bring an adult beverage if you'd like.
Dessert will be provided by Lynn & Ed Connelley in honor of their 30th Wedding Anniversary.
Please RSVP to your Punchbowl invitation.